Europe's fastest simracing shop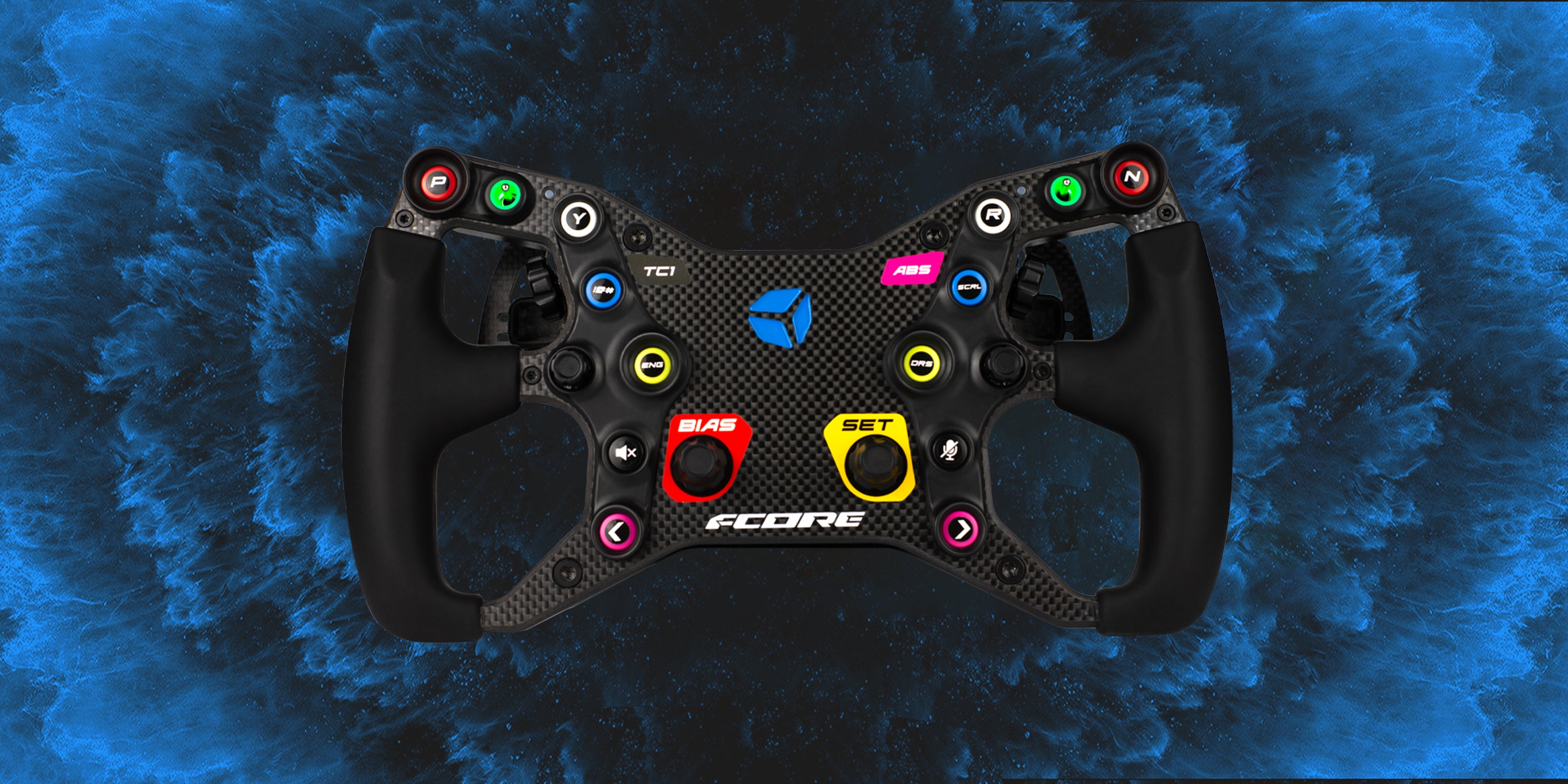 F-CORE
Poczuj się jak kierowca F1, dzięki kierownicy stworzonej do jazdy bolidami i przesuwającej granicę realizmu
Kup Teraz!
Bazy kierownic
Pokaż wszystkie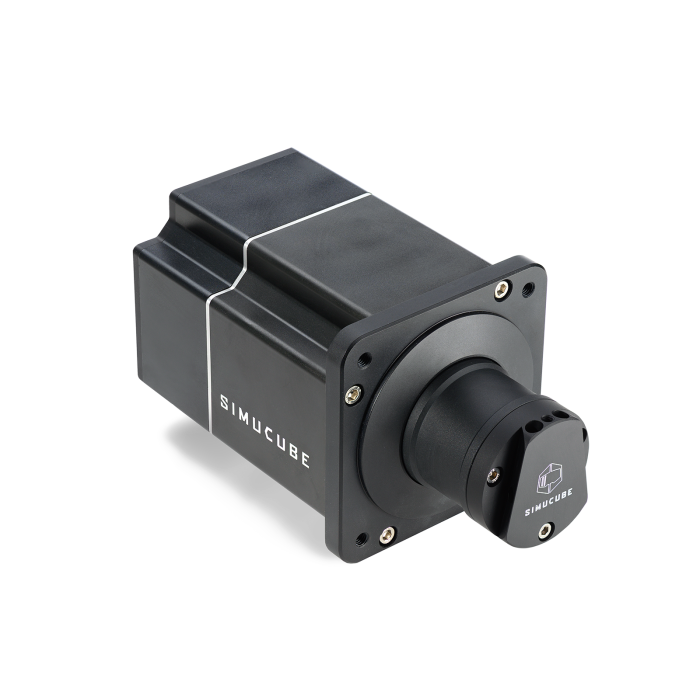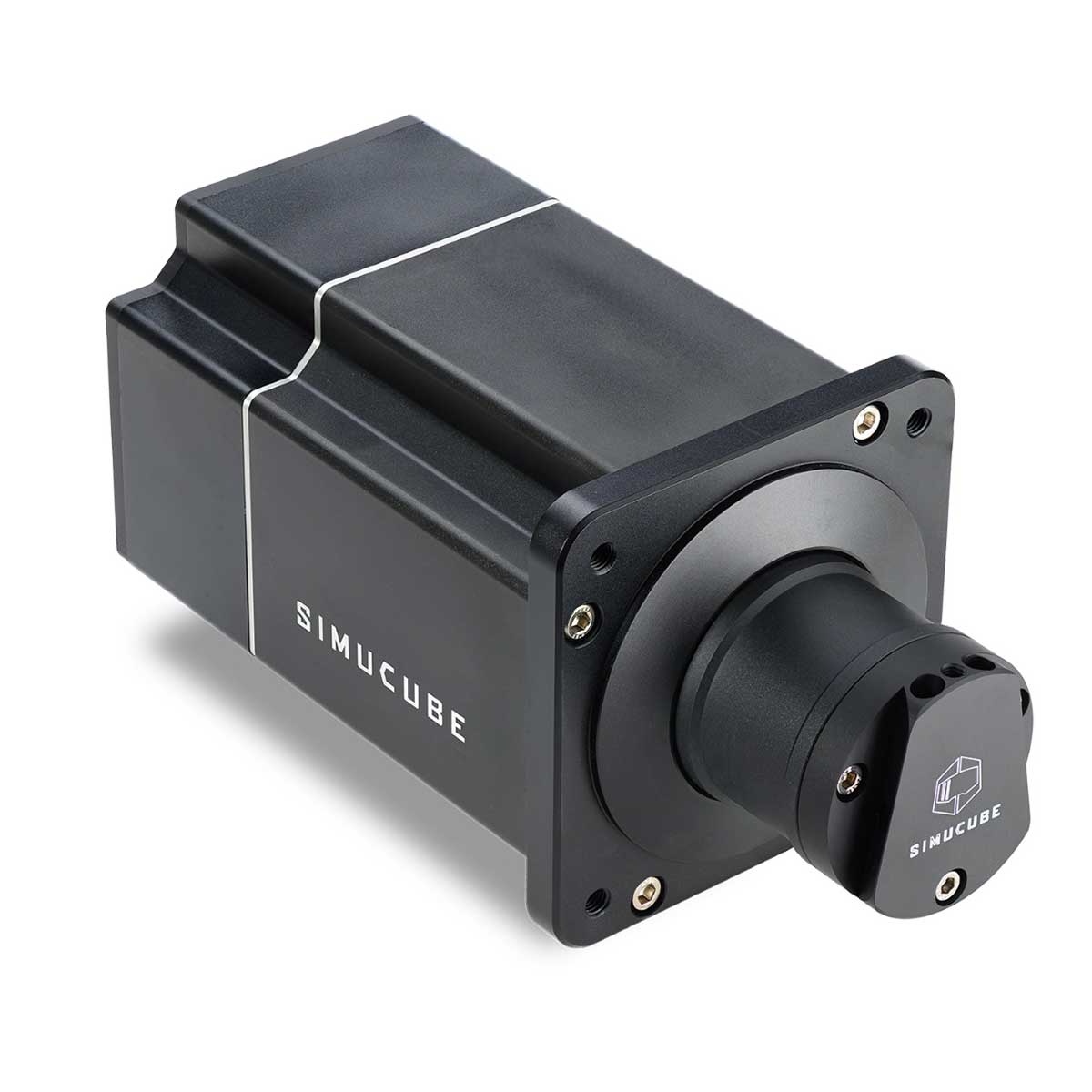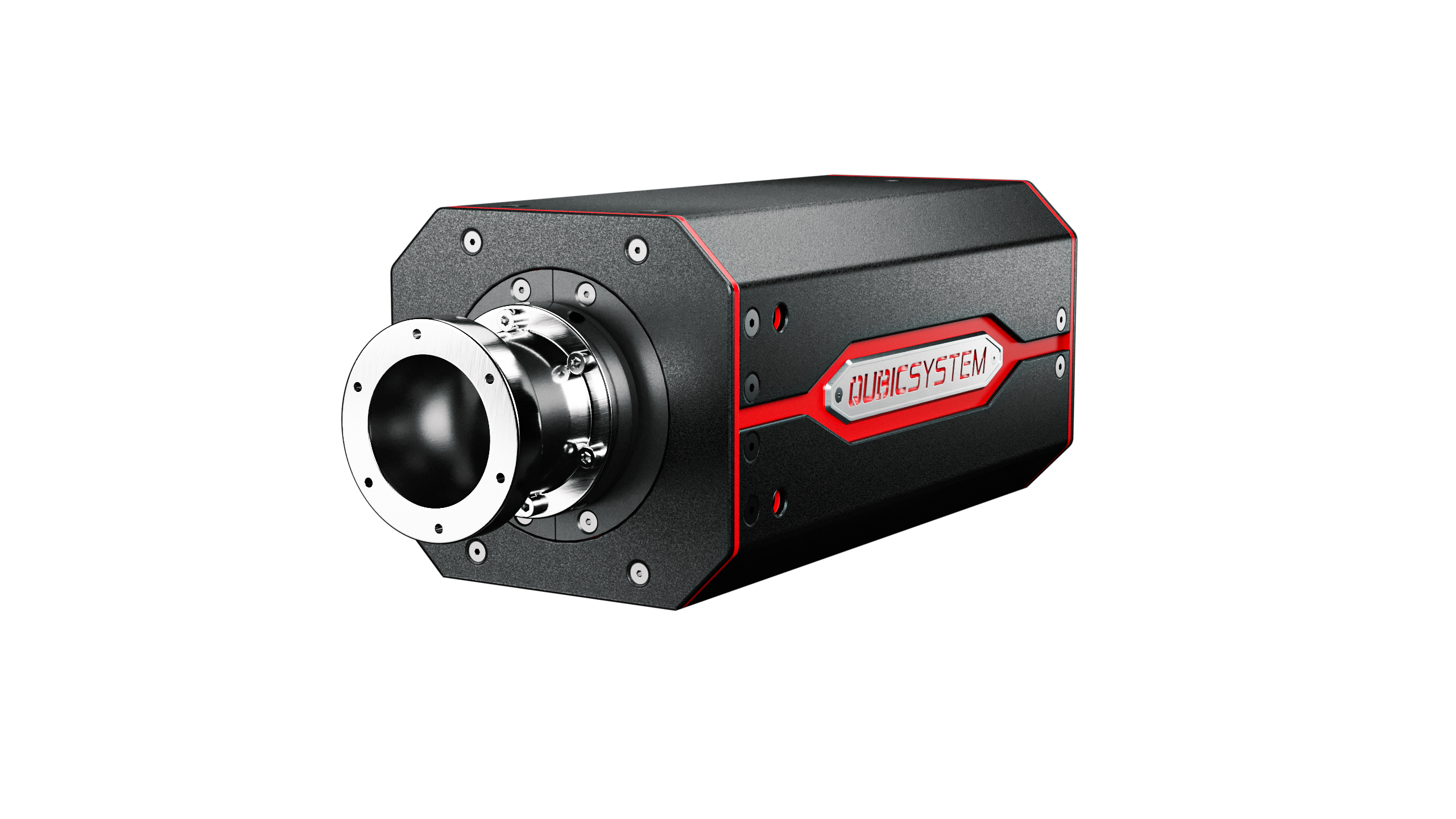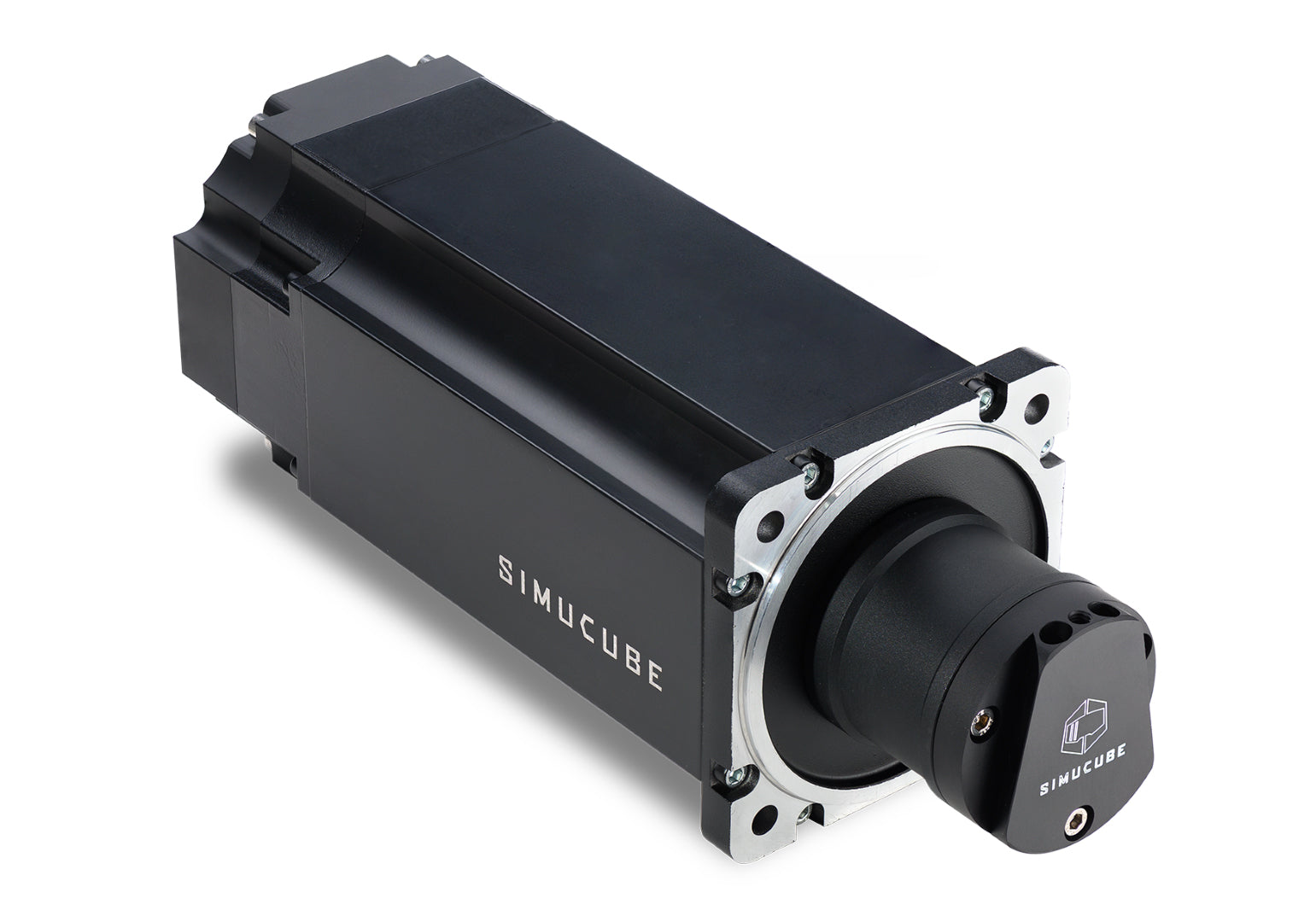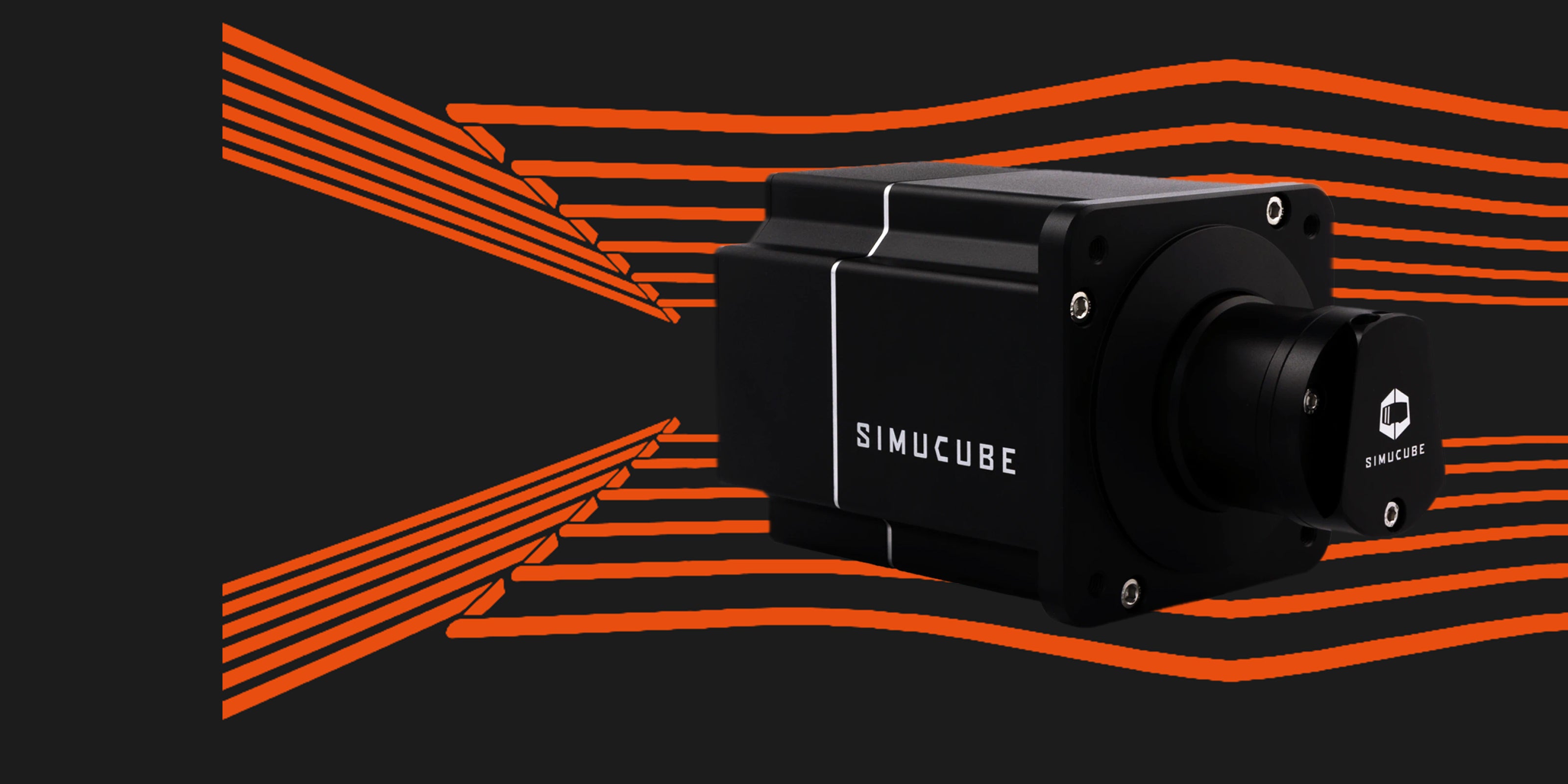 Simucube 2 Sport
Wytrzymała, potężna i prosta w obsłudze - oto idealna baza na start Twojej przygody z wyścigami.
Kup teraz!
A steering wheel ready for every challenge
No matter if you're tackling the "Eau Rouge - Radillon" section, or going sideways through the finnish forest in Subaru Impreza - we'll provide you with a wheel that suits your needs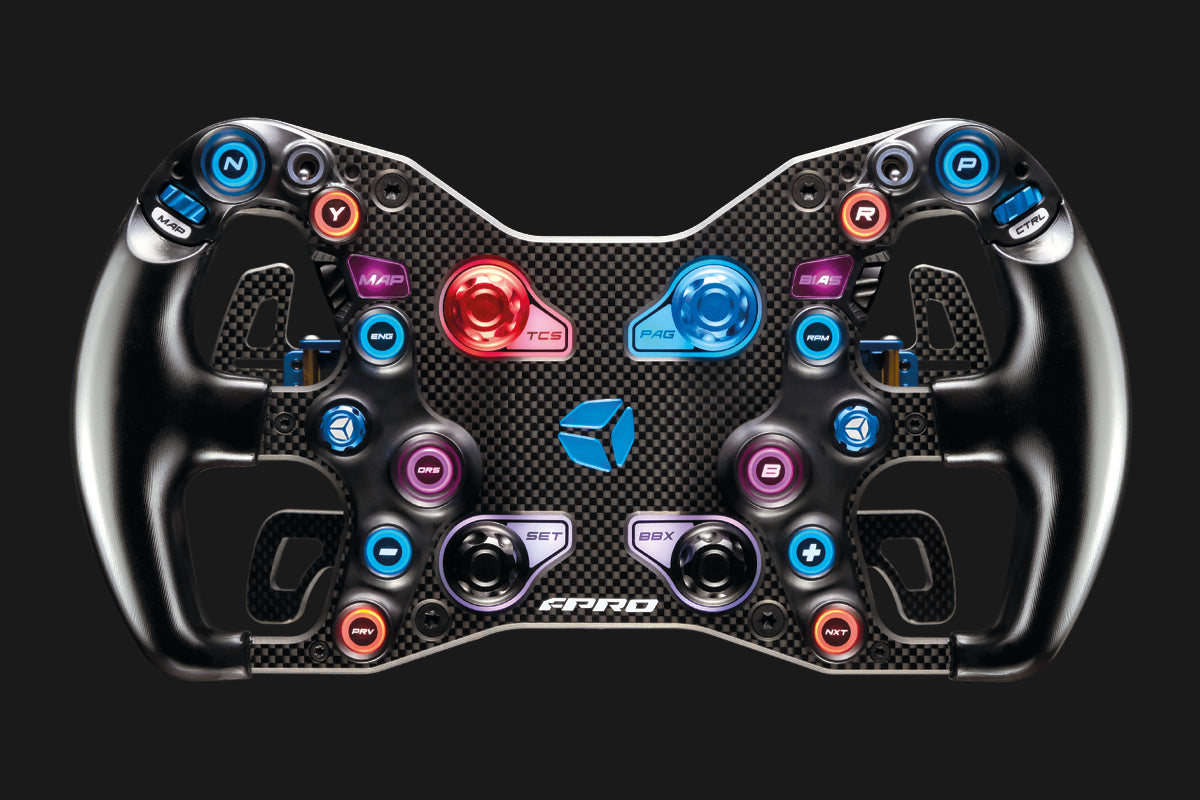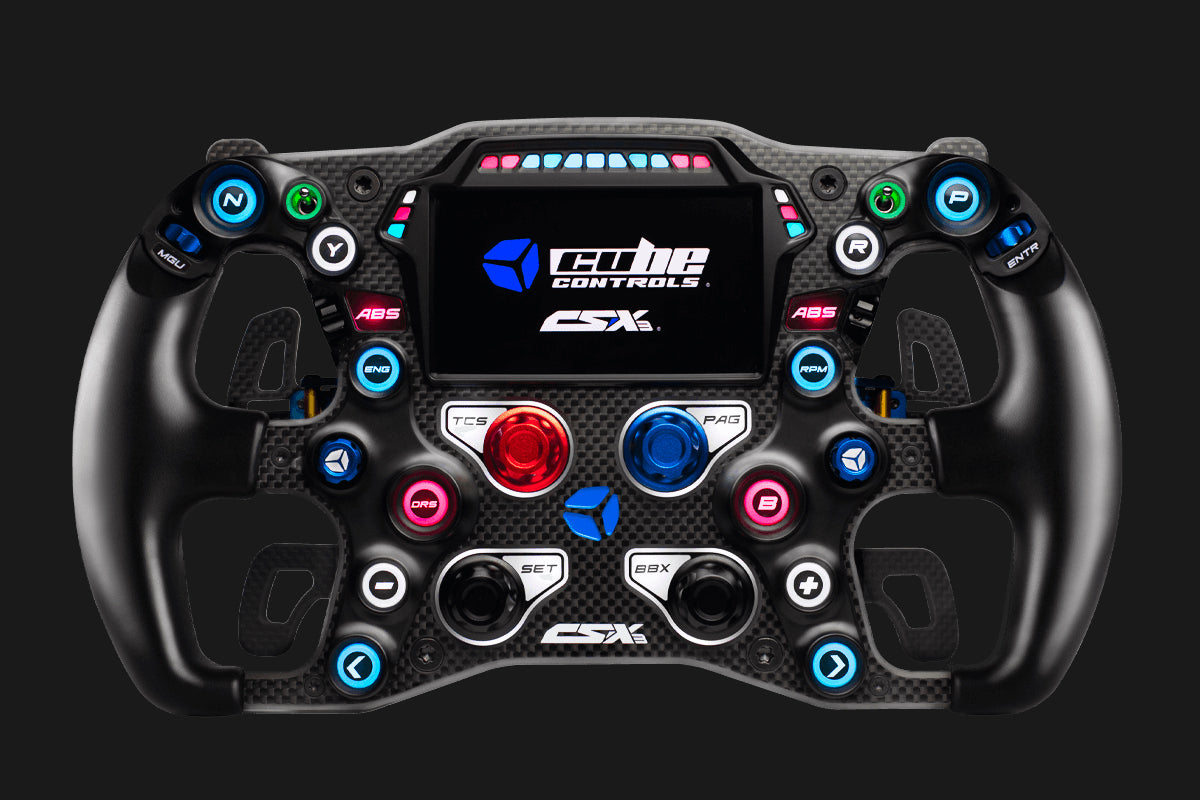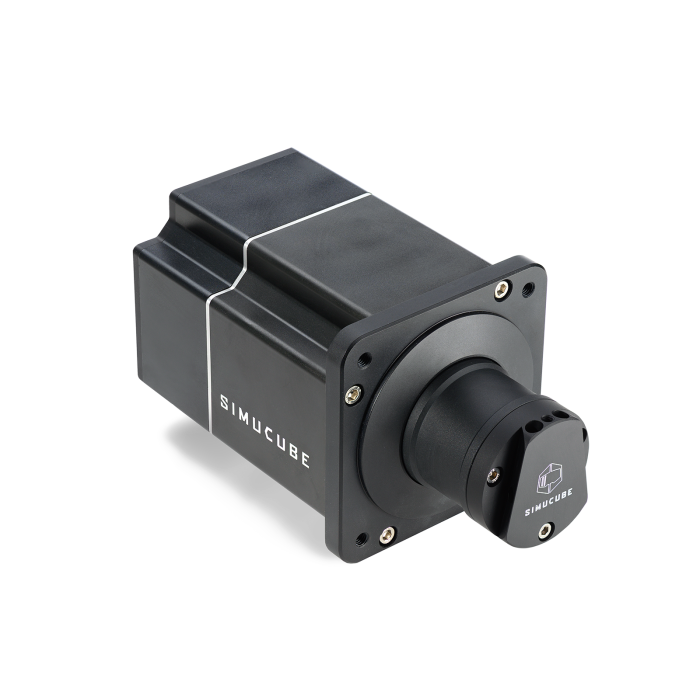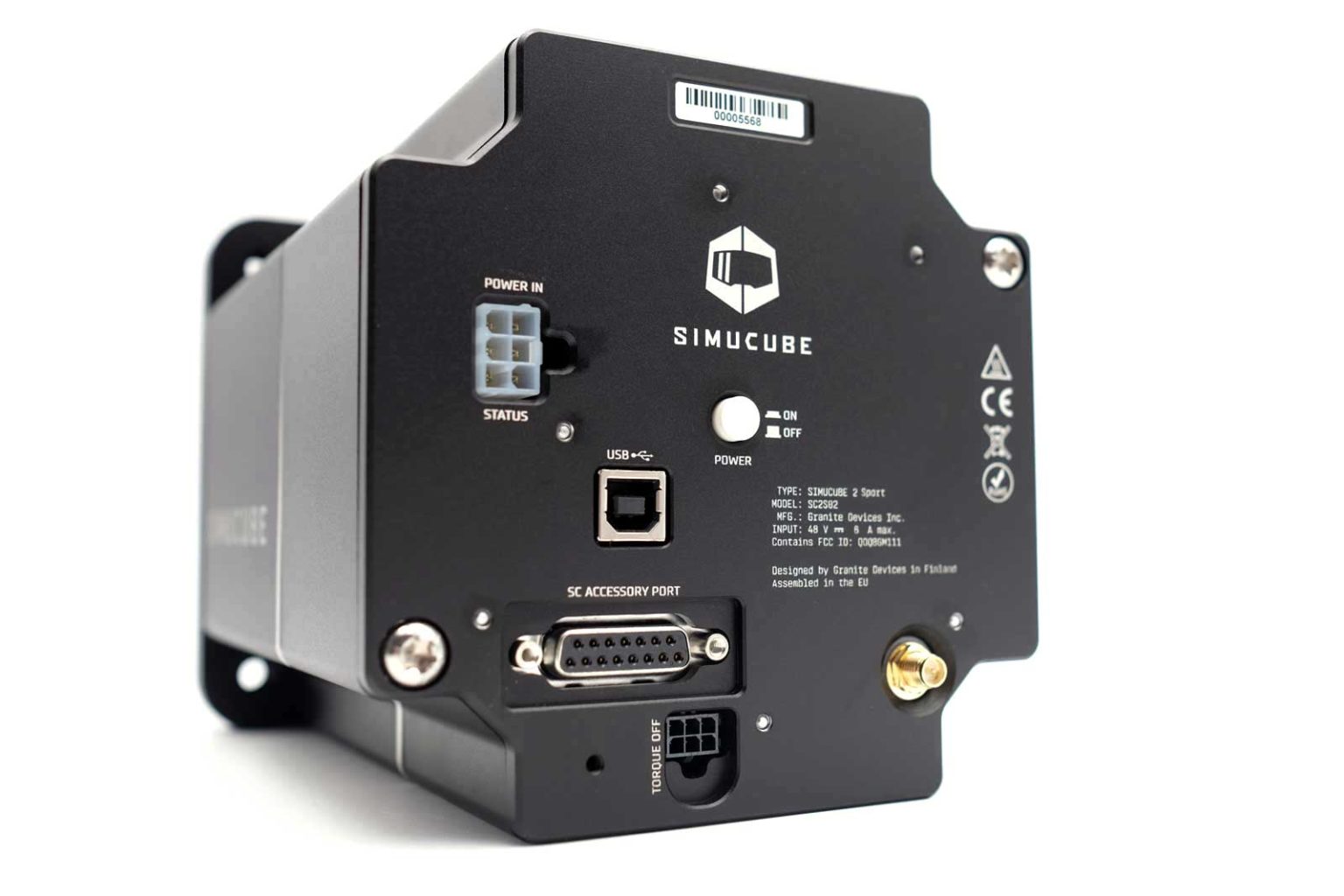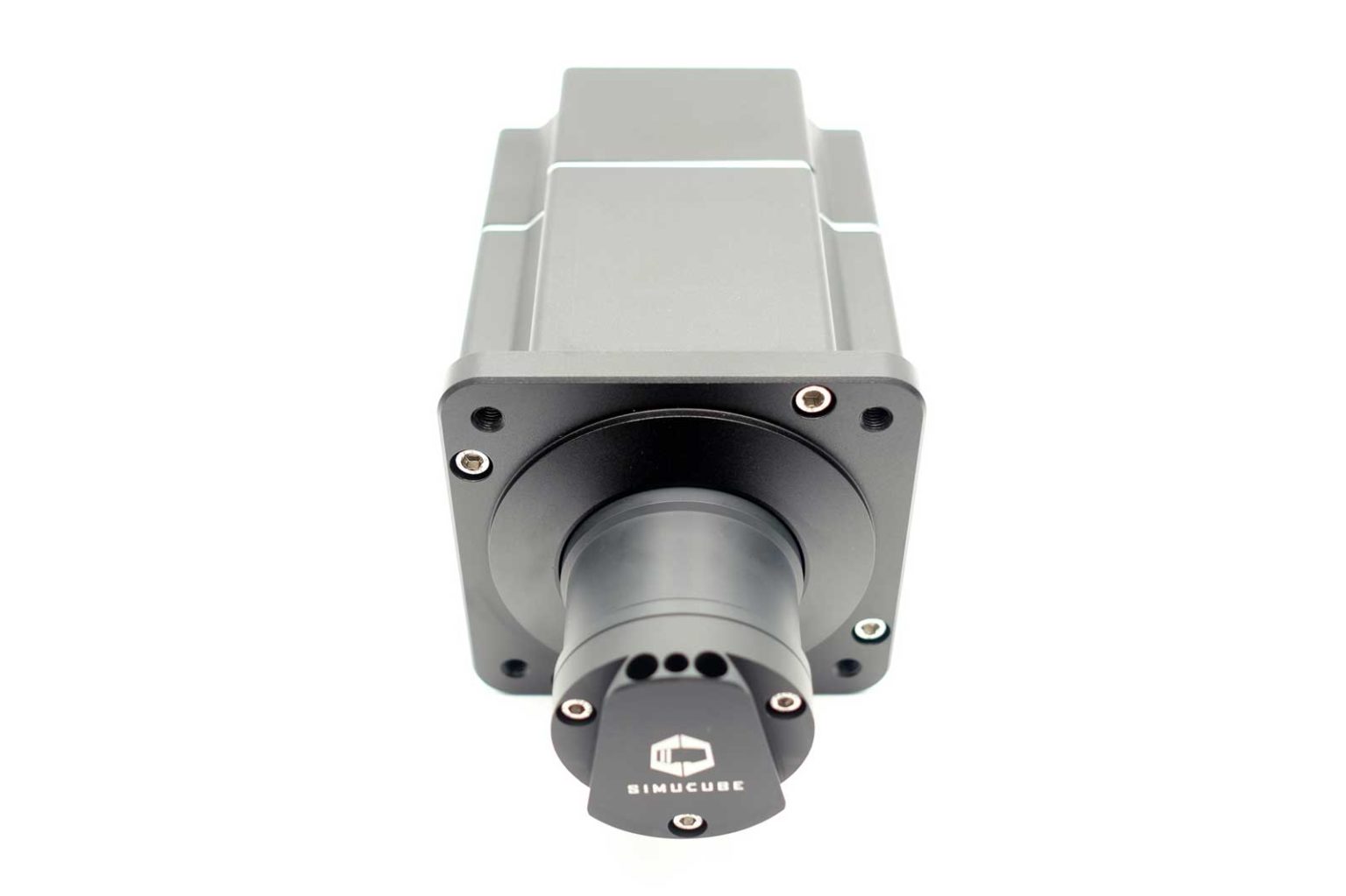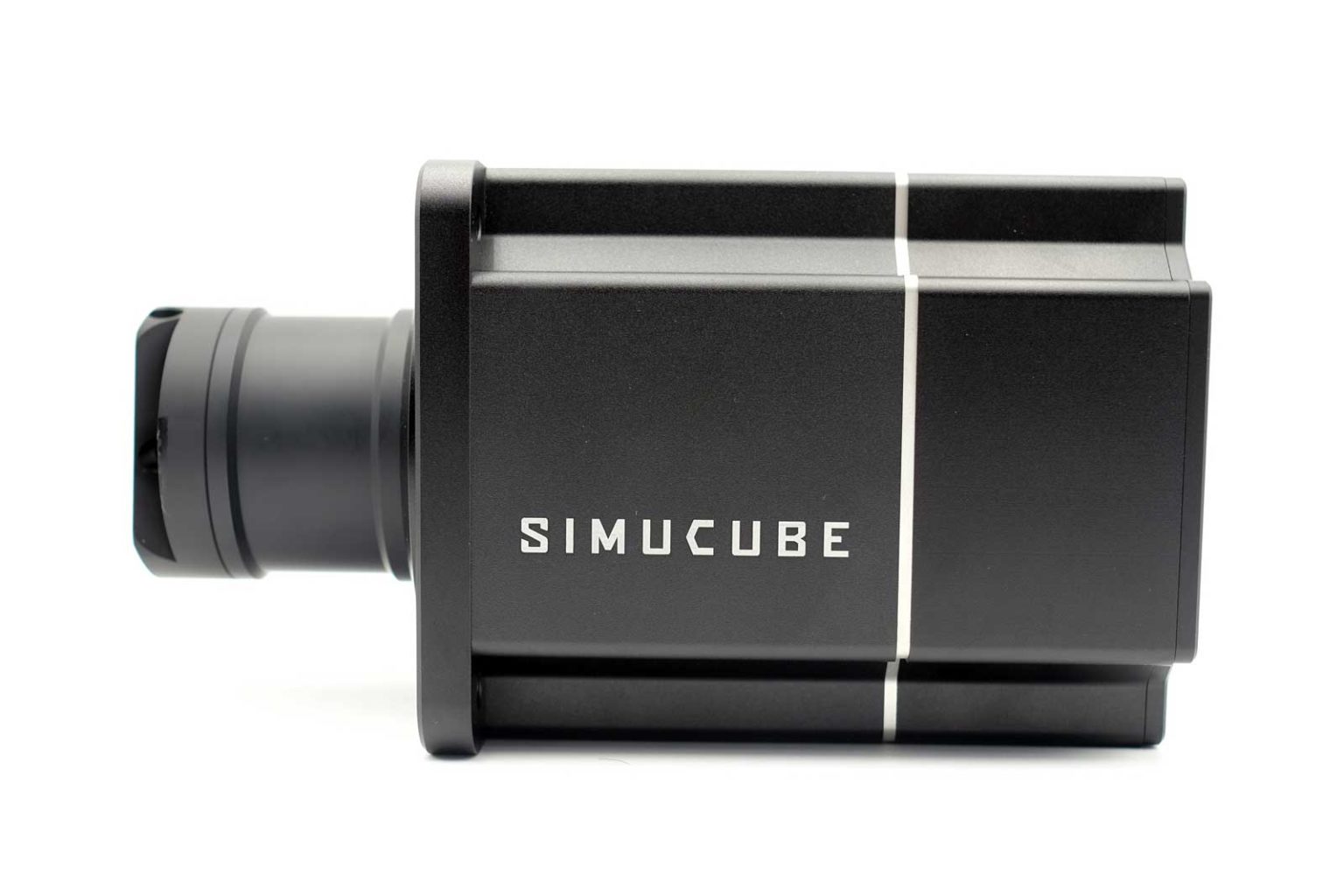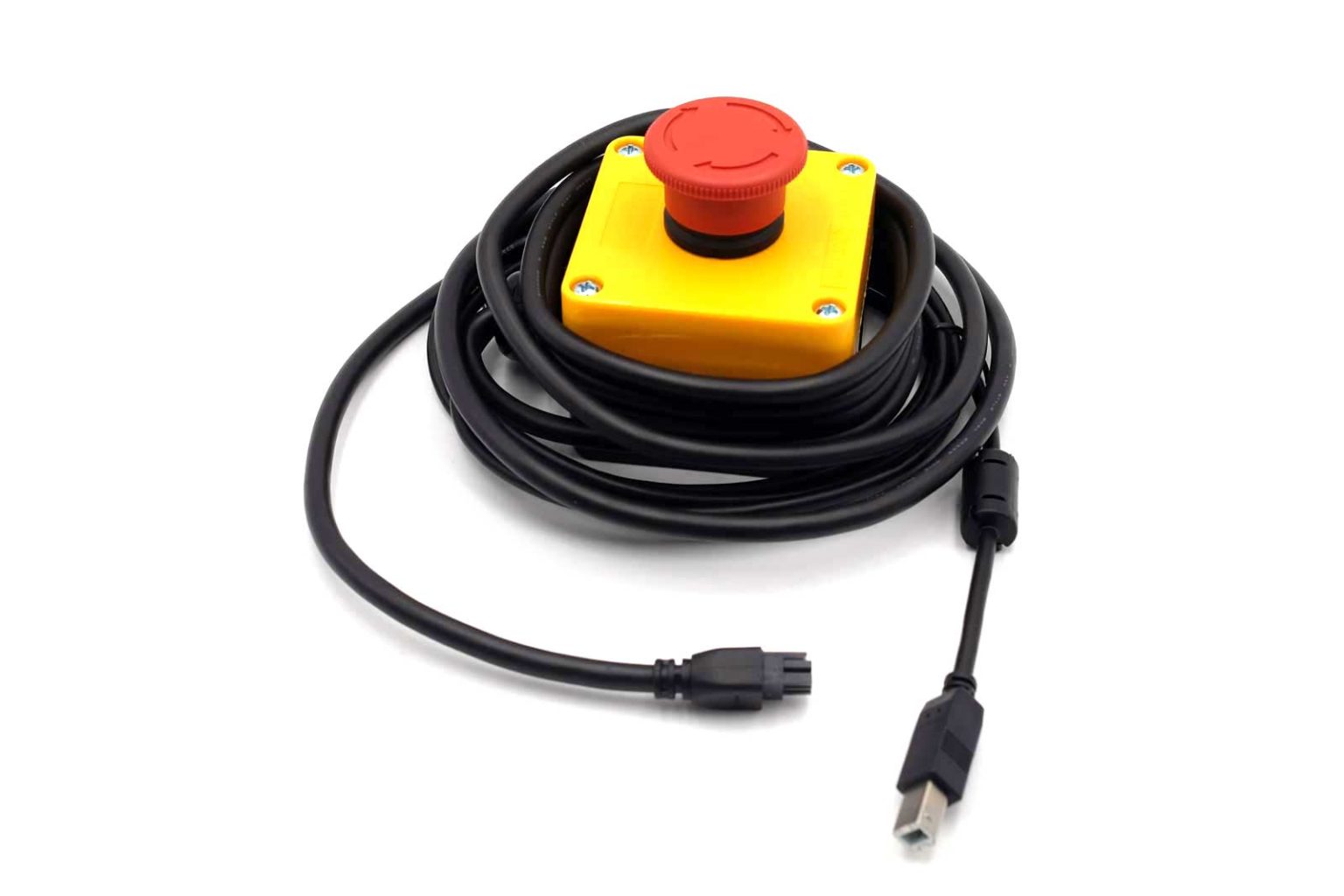 ---
Chcesz rozpocząć przygodę z simracingiem?

Jest na to dobry sposób. I zły sposób. Wybierz mądrze.

Rzuć się w świat wyścigów i dołącz do elitarnego klubu. Simucube 2 Sport daje poczucie pełnej immersji w bardziej przystępnej cenie niż Simucube 2 Pro.

Maksymalny moment czy nie, wszystkie odczucia są prawdziwe.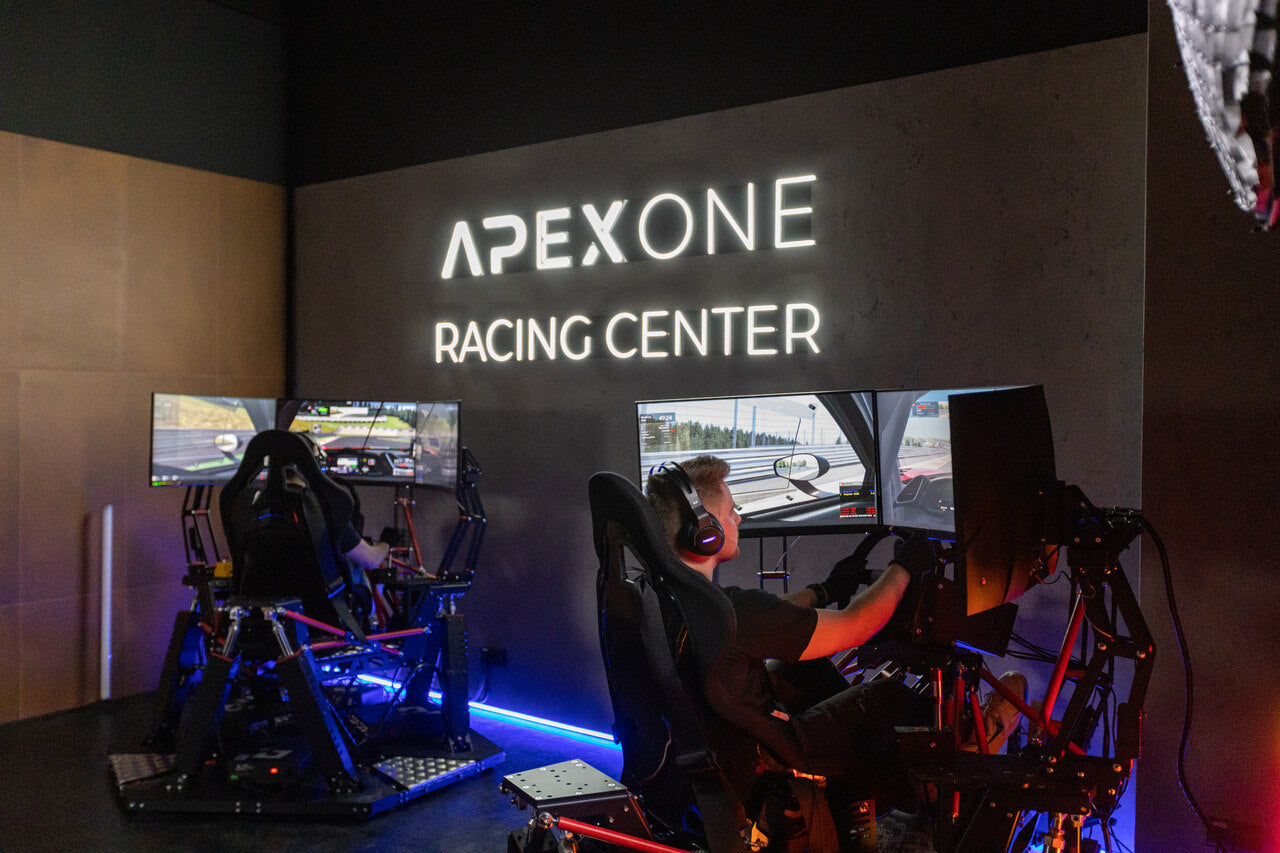 Our history
Apex One was born as Poland's largest simracing centre, situated in Wrocław's glamourous SkyTower. Now we expand our services. Thanks to our shop, you'll complete a bundle that will make you feel like a real racing driver.
FAQ
Poznaj odpowiedzi na najczęściej zadawane pytanie, dotyczące naszego sklepu:
Our customer support is available 24/7
Yes, we ship all over the world. Shipping costs will apply, and will be added at checkout. We run discounts and promotions all year, so stay tuned for exclusive deals.
How long will it take to get my orders?

It depends on where you are. Orders processed here will take 5-7 business days to arrive. Overseas deliveries can take anywhere from 7-16 days. Delivery details will be provided in your confirmation email.
You can contact us through our contact page! We will be happy to assist you.
Our customer support is available 24/7